Licensing Business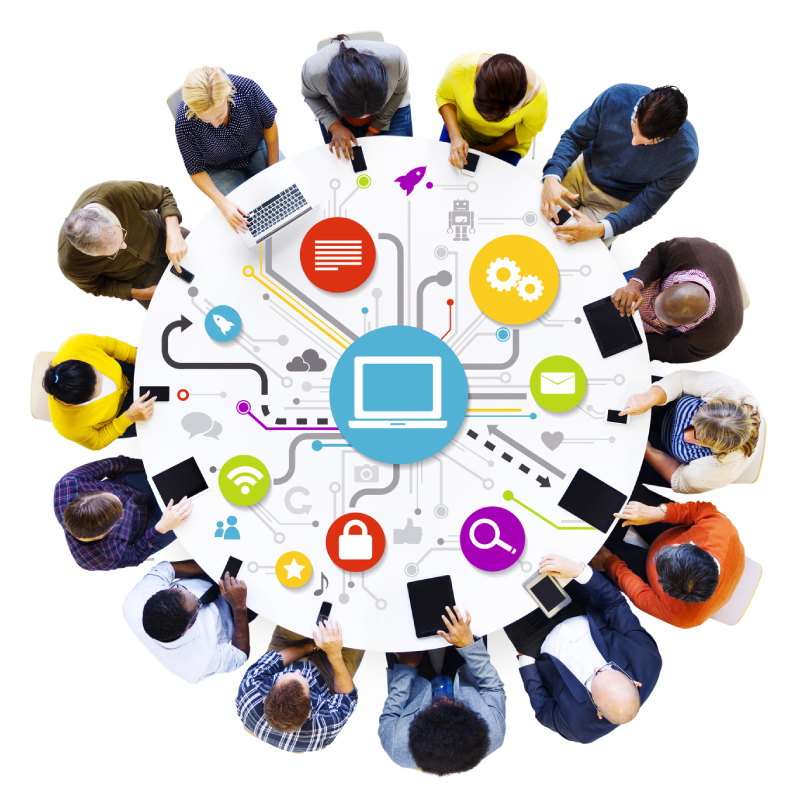 Main Activity
In terms of IPR technology created by Licensor, the effective usage scheme is provided
by the wider operation proposal based on IPR or the collaboration as a licensing profeshonal
entity with some consortium.
In terms of Licensee benefit, the fundamental technology and IPR scheme are provided in order to utilize IPR technology smoothly and with reliable.
Mission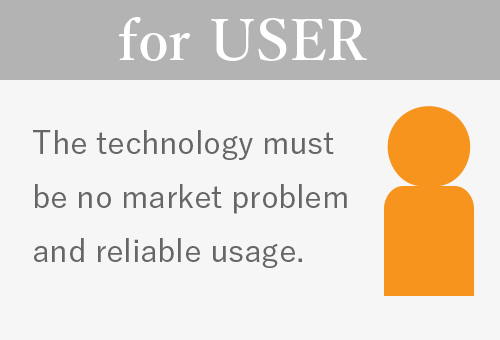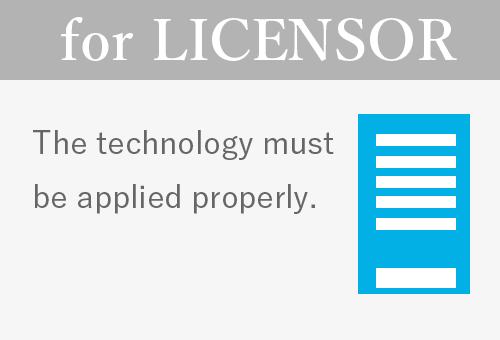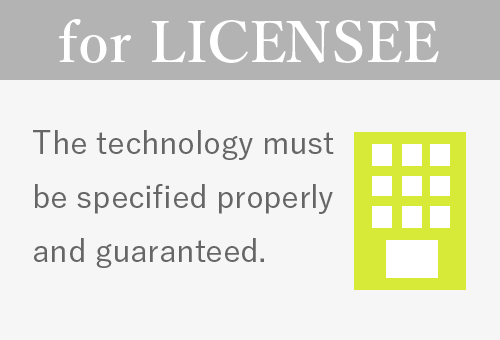 Business Overview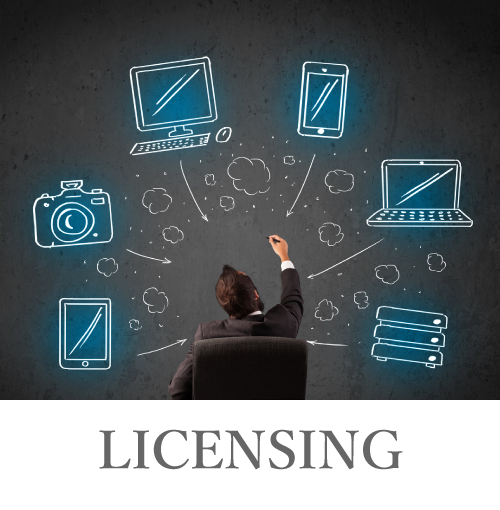 Plan and execute the training program for Licensee and market to guarantee the compatibility.
For instance the seminar will be held.
Manage IPR Consideration and IPR technology usage.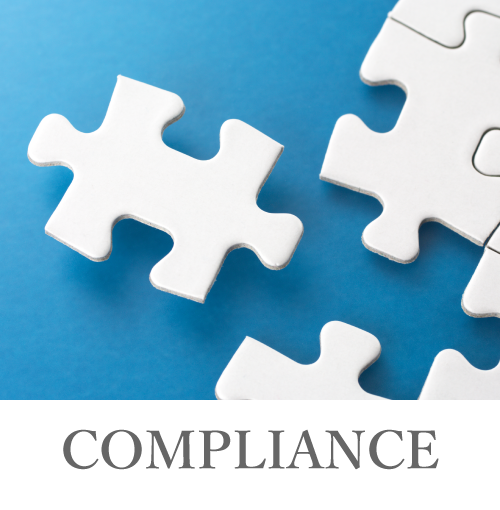 Manage and promote the compliant testing scheme for the compliant products in the market.
For instance testing document, procedure and checking will be supported.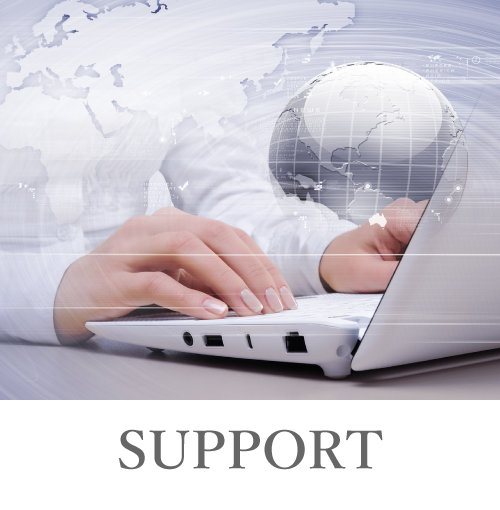 Manage and execute the global public relations plan to expand IPR technology world widely, smoothly and with reliable.