eBook Solution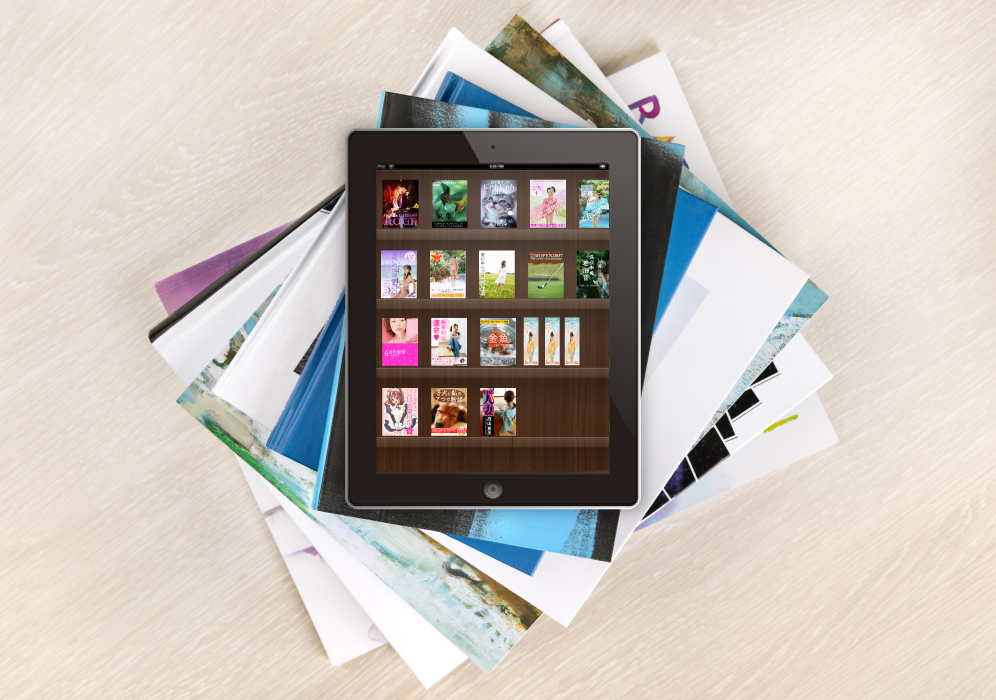 Business outline
INFOCITY has been executing eBook related systems development, application development, activity in a related workgroup, etc based on unified type digital book platform "HybookSystems."
What is HybookSystems?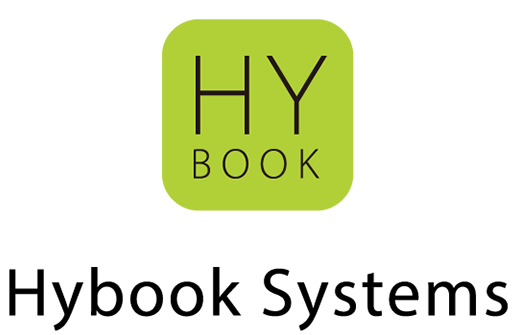 HybookSystems is a unified type eBook platform which is applied a rendering library or a module type kit for eBook application development.
Due to the license offer of a library and a server module, it can introduce even in case of an eBook application or a store user.
HybookSystems achievement
HybookSystems uniqueness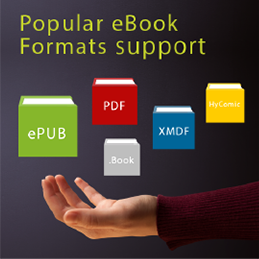 For Popular eBook Format Support
It is widely applied for eBook format such as XMDF, PDF, Hycomic, and .Book, as well as ePub of global standard specification. In addition that it can be possible to feel like a common User Interface even though the practical format is not same.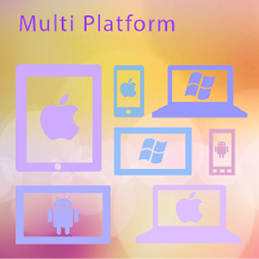 For Multi platform
It is possible to develop eBook application based on iOS/Android/Windows desktop version/Windows Store version/Mac.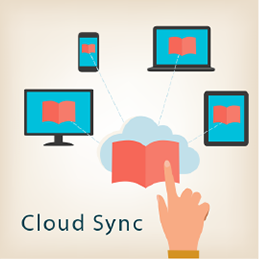 Cloud Synchronization
The book of a bookshelf, a half-read page, and the position of a bookmark will be synchronized with other devices by Cloud.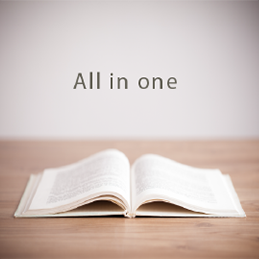 By only one viewer for novel, comic, magazine or how-to book.
It is possible to browse several eBook by only one viewer for Books with many plates, such as a comic, the photograph and the magazine, and a how-to book, etc. which consist of pictures mostly as well as literary books, such as a novel.
Explanation of eBook related activities
bREADER is one of application for iPhone/iPod touch in order to read the eBook such as Aozora Bunko.
Vertical writing, lateral writing, auto scroll functional loading are available.
Supporting Vertical writing of TXT, ePub form, etc in addition Aozora Bunko form or PDF.
Posting service for free of charge eBook(Aozora Bunko/EPUB) Registration and usage are free of charge
EPUB Japanese Basic Standard Study group has been established based on the publish of EPUB3 of IDPF (International Digital Publishing Forum=epubEPUB promotion Body) on October 2011.